Welcome to
Dimitrios Beach Hotel
Dimitrios Beach welcomes you to a fulfilling experience and encourages you to create your own summer story to tell.
The hotel is located near the magnificent long sandy beach of Rethymno, with crystal clear blue waters, which are safe for swimming and hence it is an ideal destination for couples. 
Dimitrios Beach is a four-star premium adult's friendly resort, a symbol of comfort and happiness with its modern rooms and suites.
Relaxing, Cozy, Ideal for Couples
Dimitrios Beach Hotel and its cozy atmosphere offers an unforgetable and relaxing experience. 
Create unforgettable memories for you and your other half, enjoying the euphoric, magical, beautiful parts of life and the universe will keep giving them to you!
Each room is meticulously designed to offer a haven of relaxation and tranquility during your stay. Our modern rooms offer a variety of options to cater to your individual needs. Our rooms feature modern amenities, plush bedding, and tasteful decor to create a welcoming atmosphere.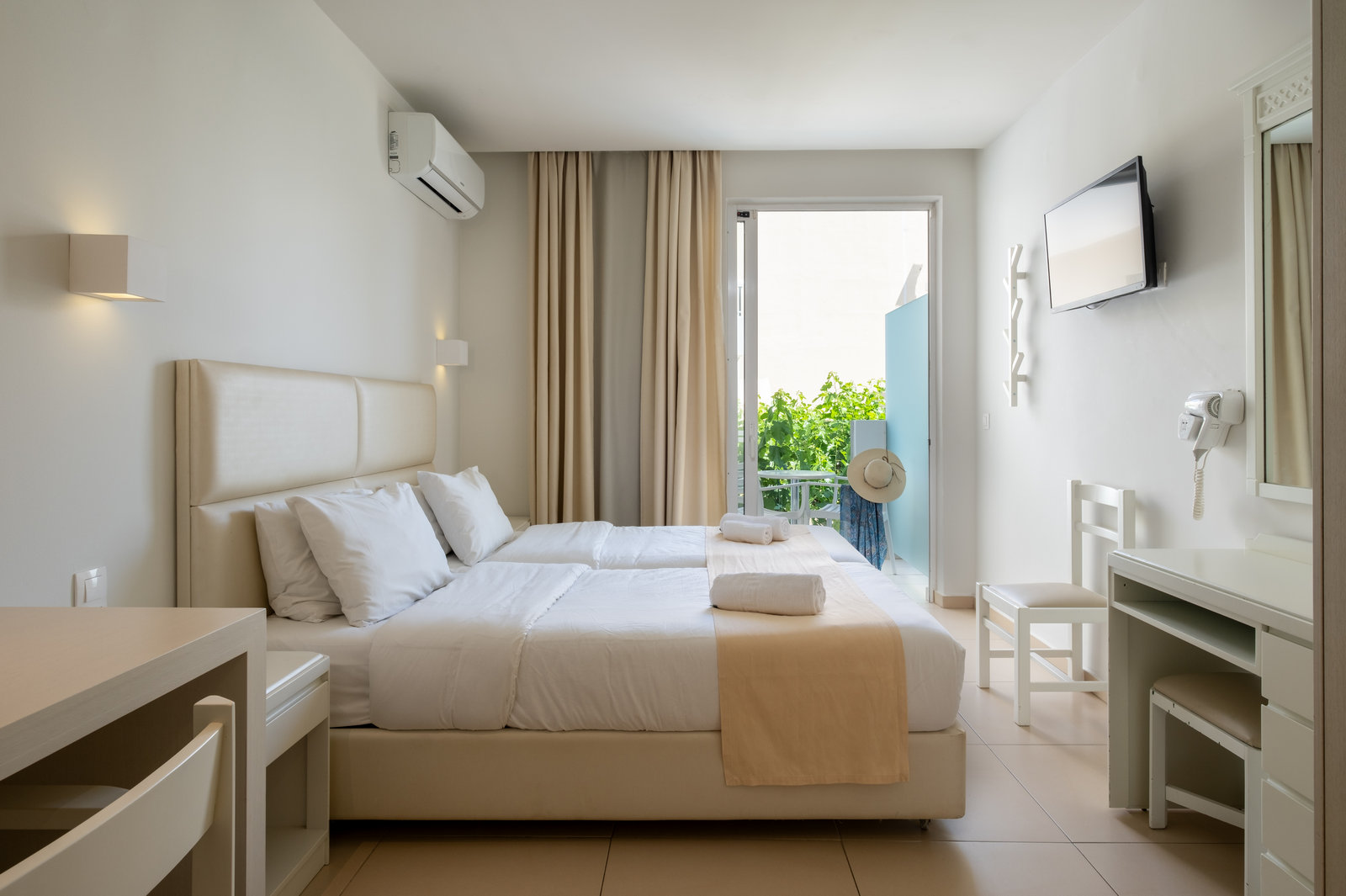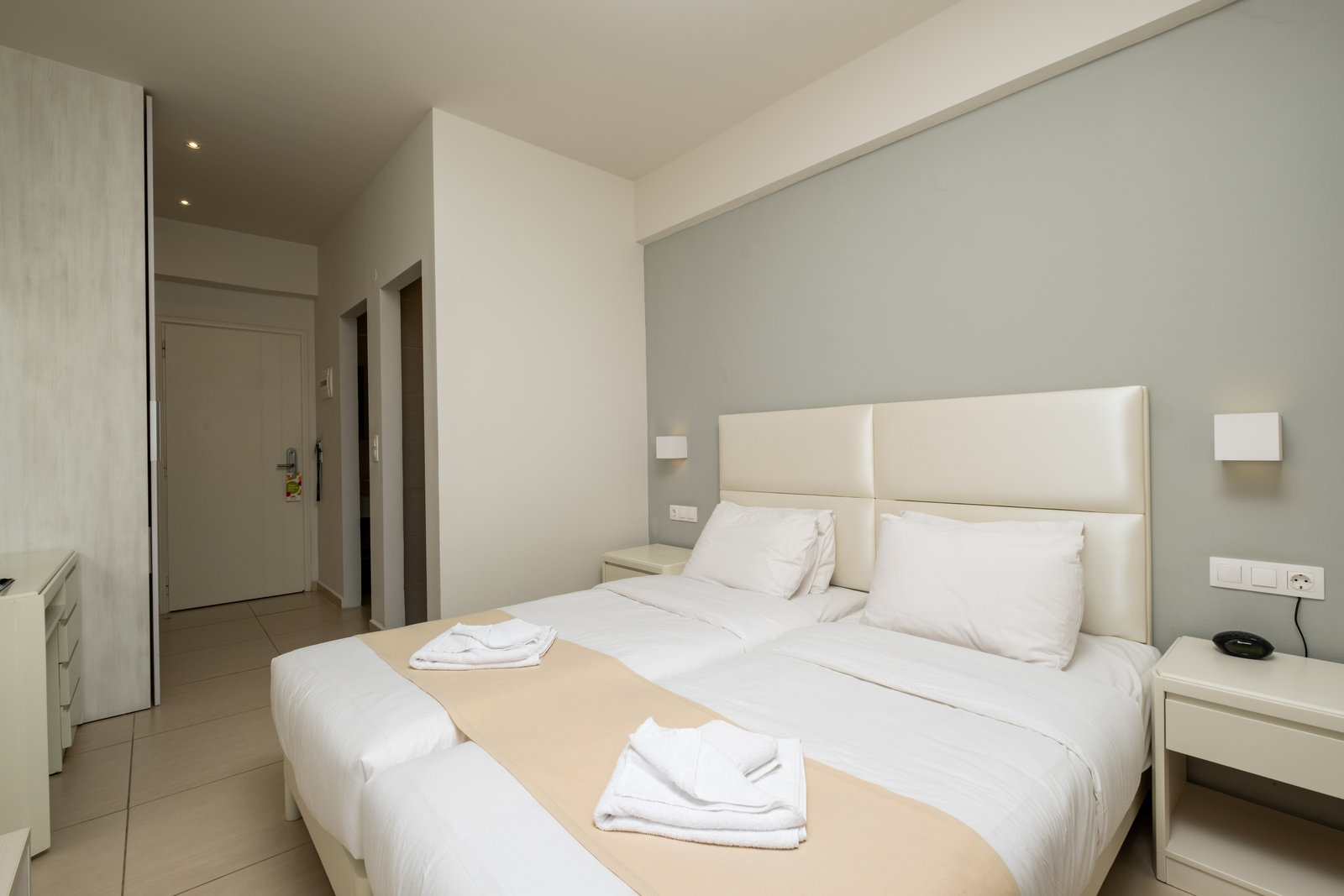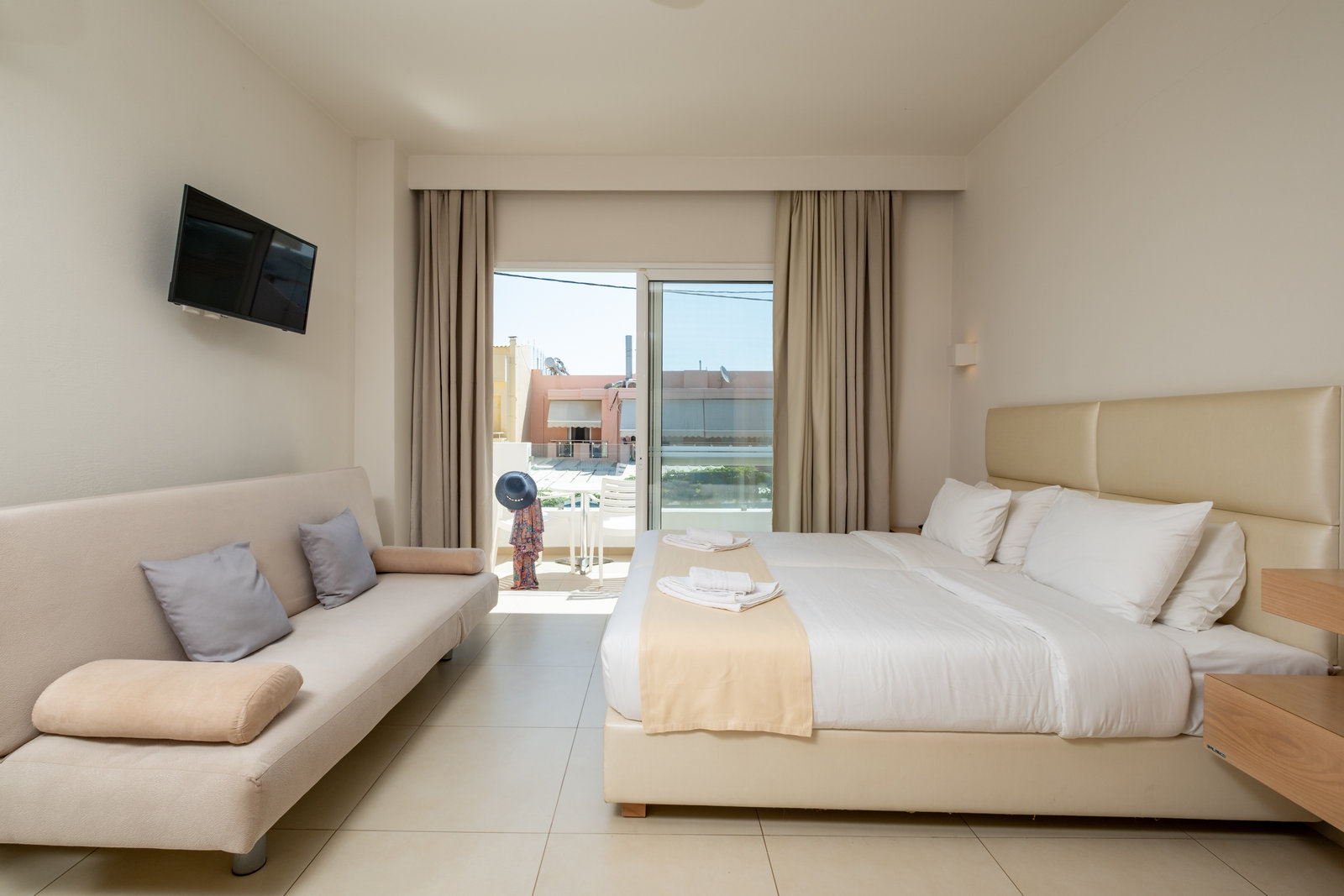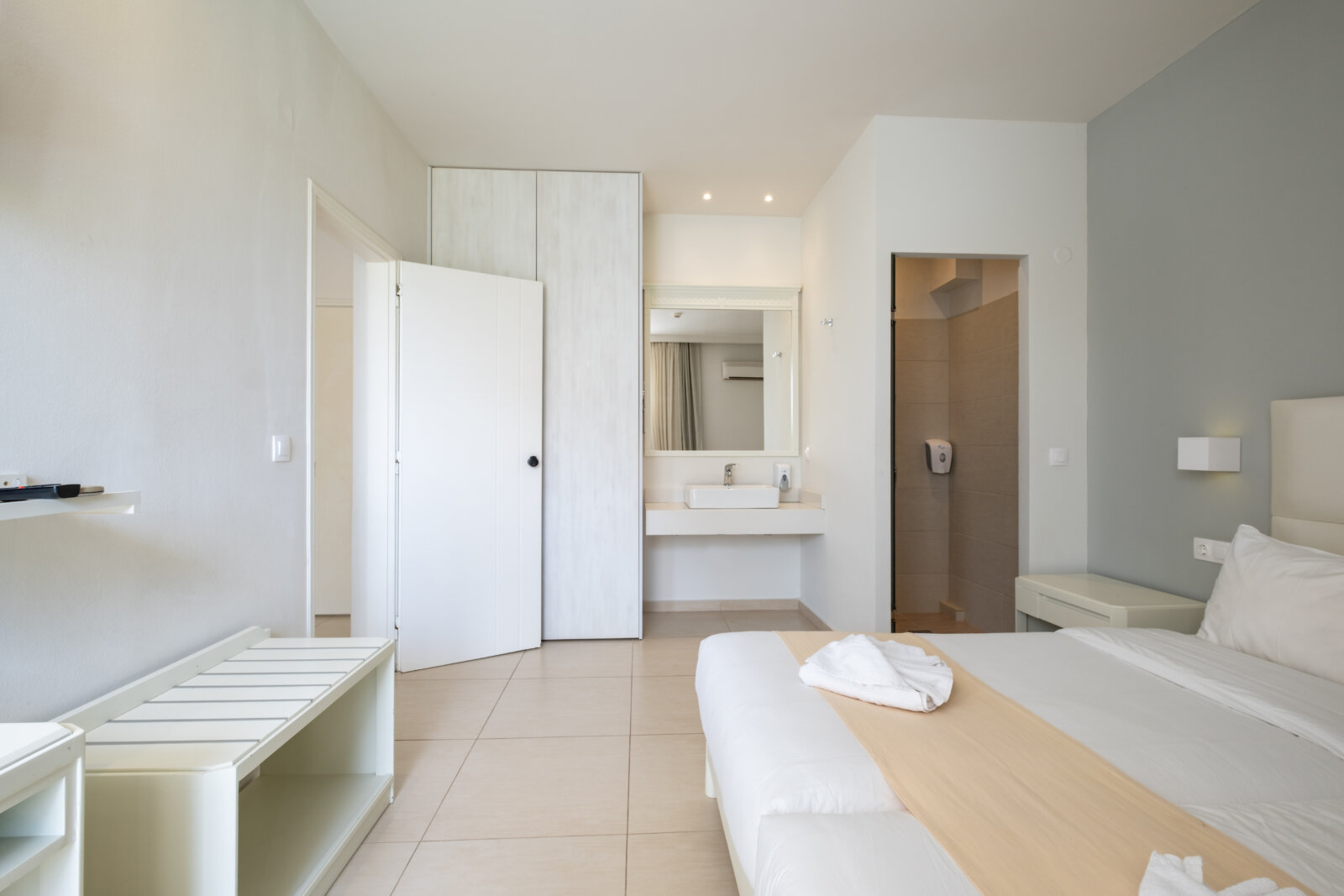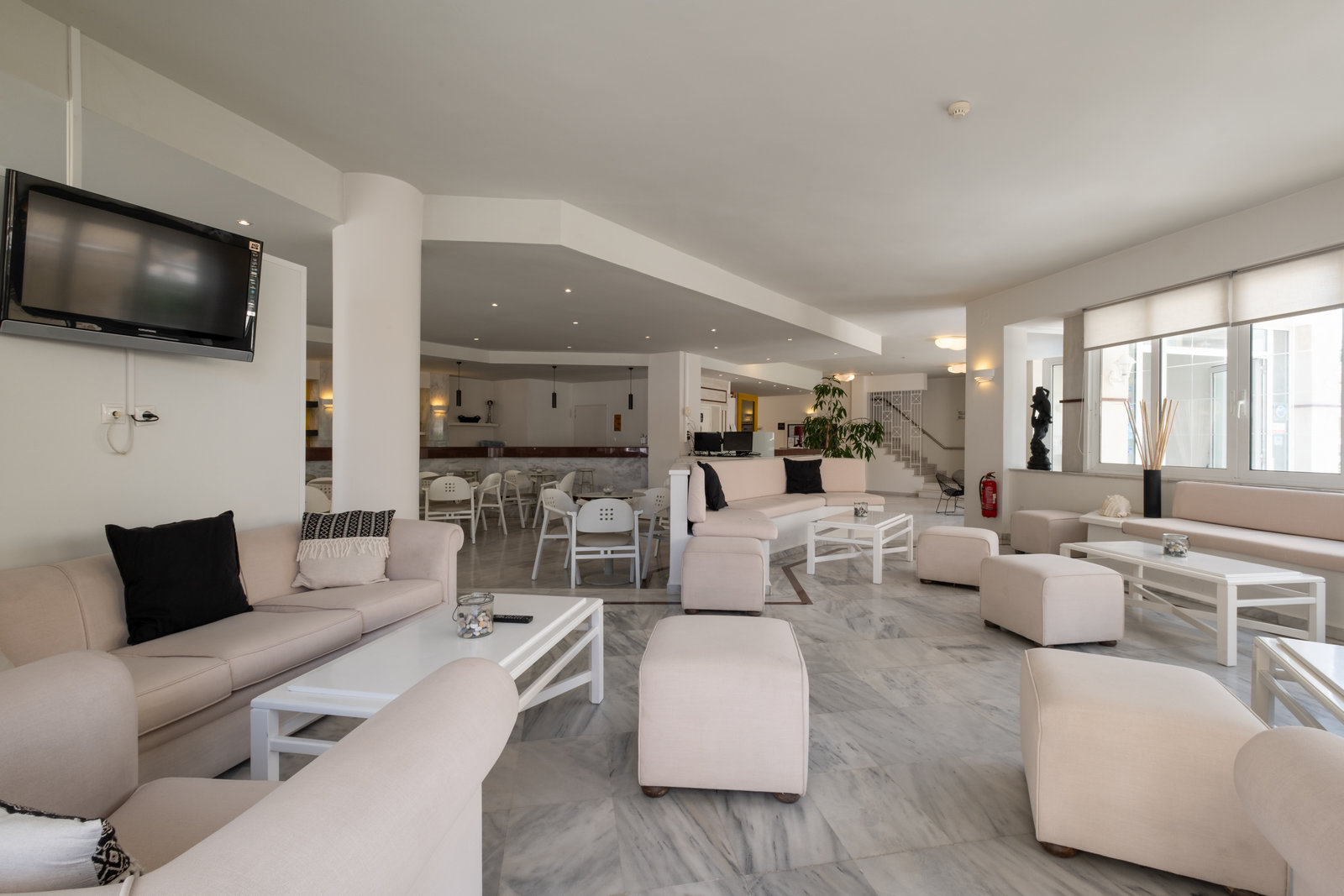 I enjoyed my stay at the hotel l, the room was great for a single person, with double bed and a balcony, the food was great too. I had a problem with my shuttle transfer from hotel to airport but the receptionist Georgia did an amazing job and it all worked out well in the end.
Inspire17172609841
Tripadvisor
The hotel has a lovely 'open air' feeling to it. It appears well-maintained and decorated, all public areas were clean and bright. Our room looked down onto the outside restaurant area and was quiet, comfortable, spotlessly clean and had enough room for two people for a week's holiday.
.nous revenons du Dimitrios quoi vous dire à part que tout est parfait .Nous y allons depuis 10ans ils sont devenus comme de la famille pour nous ,ils sont tellement adorable l'ambiance la situation de l'hôtel tout est super, allez-y les yeux fermés vous ne serez pas déçus.bisous à tous à la prochaine Raymonde et Jean-Luc
Far beyond expectations! We arrived late after dinner and we found 2 plates with sandwiches in our fridge. The food was delicious, there were many options of meat, sides, salads and sweets at every meal; some drinks were included until 10pm. The room was modern, clean and we had air conditioning included in price.
 Our skilled chefs meticulously prepare each dish using the finest ingredients, showcasing a fusion of global and local cuisines that will tantalize your taste buds.
Complementing the gastronomic experience, our stylish bar offer an array of handcrafted cocktails, premium wines, and refreshing beverages to quench your thirst.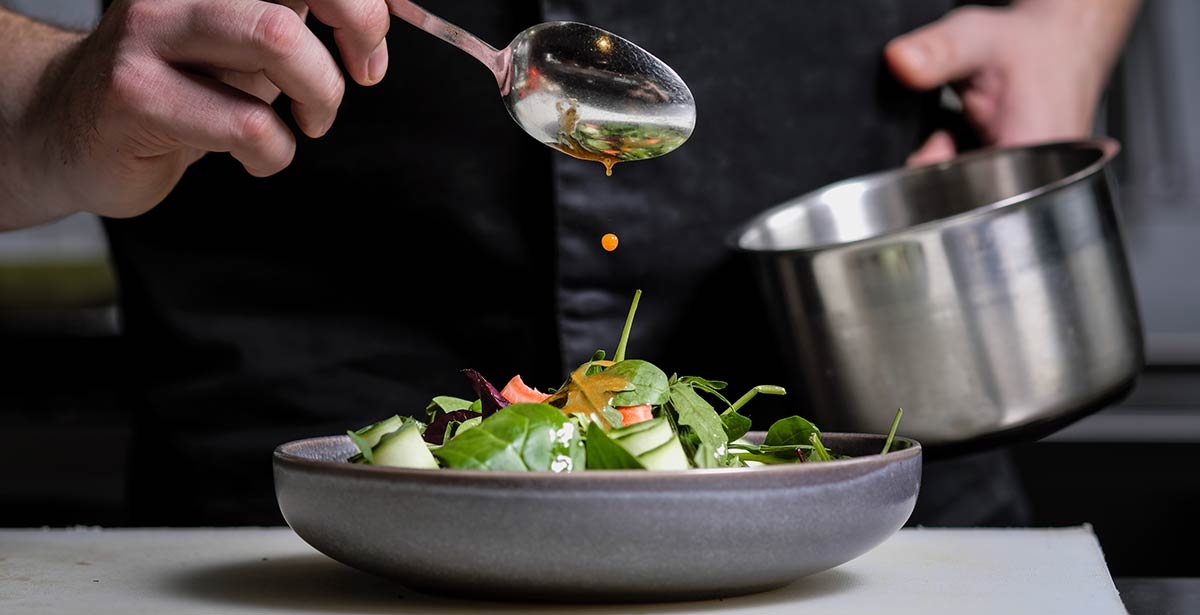 Reasons to book Dimitrios Beach Hotel